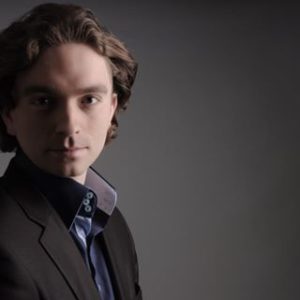 Bruce has helped me immensely since we have started working together:
First, he is always available, I am based in London and the time difference has been not existent.
Second, he has been very active, answering any questions I have and he has given me great ideas for developing my business.
Third, after a few exchange, he showed me that the business decisions and models I took were not the most optimal. Spotting it was eye opening. What's best was the different strategy we have been implementing since then.
Fourth, he is really dedicating the time, his contacts and what worked for him in the past.
I am very pleased to have met Bruce and I am really looking forward to continuing working with him! Thank you for working with me Bruce!
– Greg