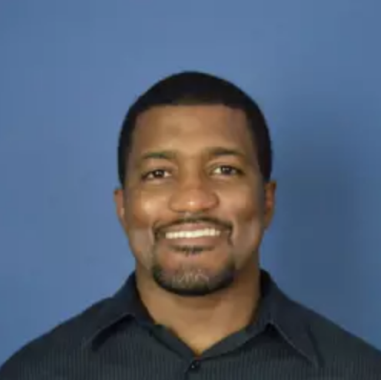 In this internet age of endless information, many online "experts" – most of the time untested – sell courses or services that they promise will propel your business forward. Bruce is the "needle in the haystack" that we all want.
I've worked with Bruce for over a year. He is a task-oriented, genuine mentor who will challenge you to consistently take the effective action steps necessary to accomplish your business goals.
Over the course of the last year, Bruce's strategic guidance helped my company successfully navigate through a 7-figure lawsuit against a much larger company. Bruce leveraged his personal connections and experience to get me the result we needed. Without Bruce, I would be out of business.
Bruce didn't stop there. Since then, he's helped me layout a growth strategy for my business that has already generated more than a 50x ROI on what I've paid him this past year.
If you're serious about your business' growth and willing to take massive action, investing in Bruce as a mentor is crucial. – Maurice