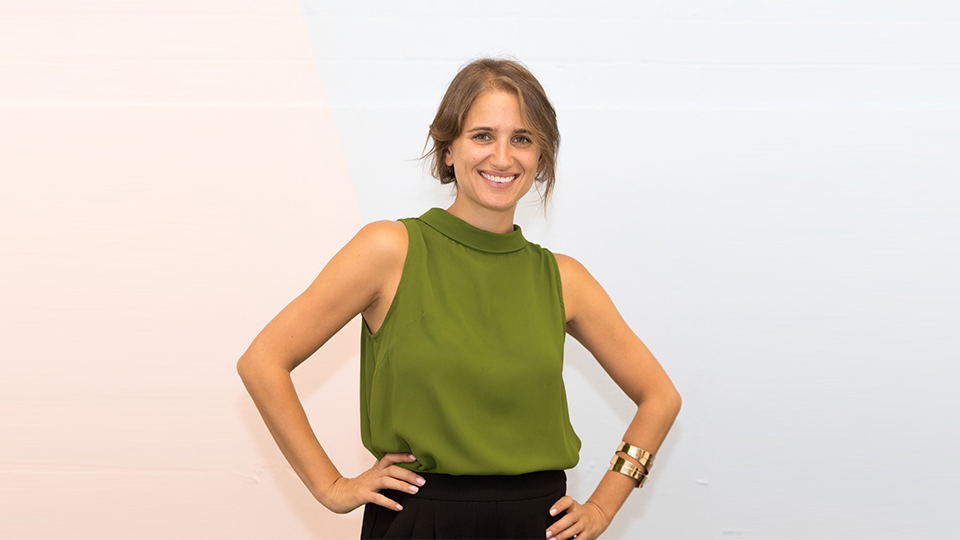 I have only been working with Bruce for one month but already in a short period of time, Bruce has provided me with invaluable support.
I have been running my business for just over 2 years and have hit a point of interesting and rapid growth. I need to raise capital quickly. Bruce was recommended to me by a friend who suggested that his skills, experience, knowledge and growth methodologies would be perfect for my current needs. My friend was spot on.
Bruce's mentorship has been exactly what I needed. I have secured a board of advisors and Bruce continues to support me in managing these relationships.
I have presented to a room of investors and high net-worth individuals who have expressed strong investment interest. Bruce has been supporting me in how I prepared for that meeting and in my follow up meetings. It has been invaluable to have an experienced business mentor whom I can call upon (literally any time of the day or night) to ask questions and get feedback. He has given me feedback on all my emails and investment related documents.
I feel confident, supported and held accountable at a very critical time in my business. I have also found it to be very valuable to have someone who is completely removed from my business and business relationships to give me advice and feedback. It has worked very well that Bruce has no preconceived ideas about me, my business or the people I talk to him about.
I recommend Bruce to anyone who is serious and committed to their business and who is looking for hands-on and external support.
Sheree Rubinstein