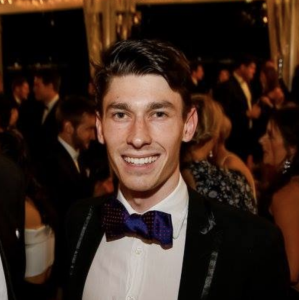 To speak candidly about my own experience with Mr. Whipple over the last 4 months, I'd say that it's been a life-changing experience.
At the stage, I'm at with my business (growth) it has definitely not been smooth sailing. Before I met Mr. Whipple I would get anxious and negative during times of turmoil, but now I don't go through the same trauma because I have faith that we'll develop the best solution together.
Even when it seems like I'm doomed, Mr. Whipple is able to lead me in the right direction and push me to take action.
Since working together, I'm most proud of the fact that we secured funding from an investor and improved payment terms with suppliers.
For me, this translates into achieving my goals and living the life I want to live, quicker.
I'd also like to make mention of the fact that Mr. Whipple has an insane work ethic and degree of professionalism and due to how often we speak, I feel like that those qualities are rubbing off on me too.
Best, Jake